I'll never be sexy. Wearing next to nothing gets too chilly. Pouting for the camera looks silly and God didn't bless me with boobies.
Talking of boobs, I guess I'm a little skinny. Curves aren't something that suits me. No one is ever happy with their bodies, but I guess I've come to accept mine's best dinky.
Learning new things is my passion. I hate that I can't remember it all. It frustrates me to forget The Pre-Raphaelite Brotherhood's names, the giant volcano that lingers beneath the ocean, words that tripped off your tongue during our last conversation.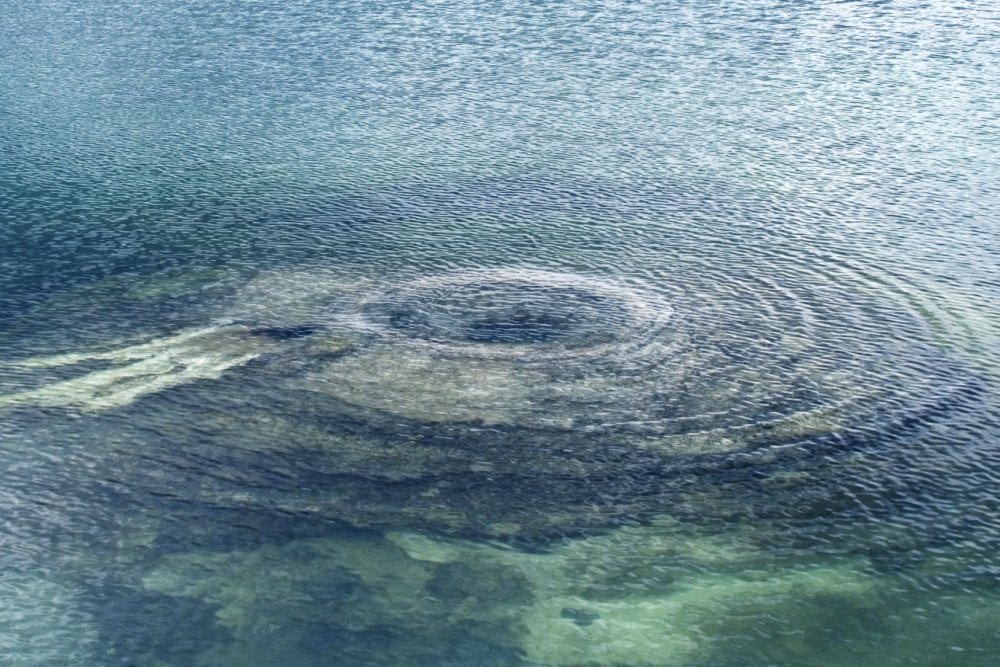 Writing it all down is my working memory, and I will continue to do so, no matter how heavy.
I'm inspired by creators. Ways of thinking I'd never thought before. We need more dreamers. Knowledge isn't simply power, it is beauty. And it will forever fascinate me.
Is it weird to be obsessed with stickers and travel? I like to find one for every country I visit and put it on my suitcase. For every one carries an imprint. Taking place of words or photographs where there are too many.
My iffy history with food has forged a love of cooking.
My sad past has made me empathetic and bitter in equal measure.
I don't think I'll ever like my hair and will forever refer to it as '3 strands'
Same goes for my nose, which is a hooky little b*****d.
My obsessions include seeing the world up high, drinking copious varieties of tea, watching a weird mix of tv, drawing random things, discovering quirky ways to bake and cook, rocking out to dirty heavy metal or chilling with soothing acoustic strings, singing my heart out, and lastly, spending too much time cavorting the world with wanderlust.
I am impatient, excitable and quiet, serious and funny, light and dark.
I have no time for stupidity, laziness, apathy, egocentricity or life without spark.
(I don't get why people don't smile in pictures anymore. Your bum is not a profile picture. Trump is an asshat.)
Looking in the mirror, I know sexy is something I'll never be. Hotness dictated by short skirts and conversational flirts just sounds like hell to me.
Being ordinary is boring. Being rebellious is trouble. Being Sacha is not sexy.
And that's okay.
 Because even if no one else gets me, his love is always a guarantee.